Remote System Administration
---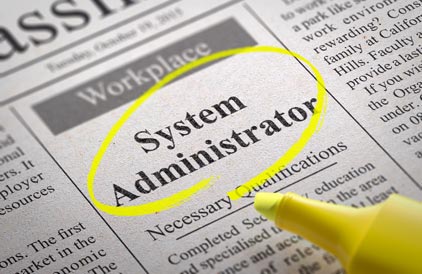 PARSEC Group's Remote System Administration program is the perfect solution for companies that have limited expertise and/or resources. We take over the system administration duties remotely saving you time, money and adding expertise, security and peace of mind.
Our senior-level experts provide end-to-end system administration for all major operating systems, including OpenVMS, Tru64 UNIX, HP-UX, AIX, Oracle Solaris, IRIX & Linux. From analyzing system logs, to maintaining a disaster recovery plan and everything in between, we have you covered. With our consultants having an average of 35+ years experience, we make your team look good and provide you with stress free administration.
Request Remote System Administration Information
---
Contact Submitted
---
Your information has been sent to PARSEC Group. You should receive a response back within one business day.