OpenVMS Boot Camp Trip Report MEP Session
---
If you missed PARSEC's VMS Boot Camp trip report, you're in luck! We have made the recording available below for anyone who is interested.
This trip report recording will let you hear "news & views" from several folks who presented and participated in the Boot Camp and a peek into the future of OpenVMS.
Use Firefox or Chrome to view the video.
Operating Systems
---
PARSEC Group offers a full range of consulting & support services for your enterprise-level operating systems. Our training tracks go hand-in-hand with our services for the systems we support.
Our Trainers Consult... Our Consultants Train.
---
Featured Training and Service - Ruby!
---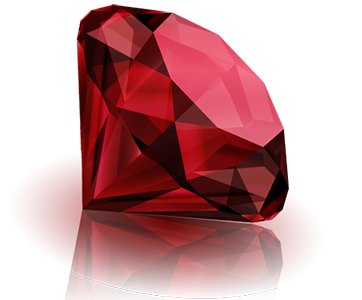 Ruby is one of the top four programming language skills sought by employers. Our unique class - Ruby Immersion - focuses on the programming language. Developing proficiency with the programming language sharply reduces the learning curve before learning Rails. We teach the Ruby Programming Language at an in-depth level for real-world problems and solutions and meaningful team coding experiences you can take back to your jobs and projects. PARSEC's approach to Ruby training emphasizes proficiency and confidence to transform the novice coder into a World Class software development professional.
Additionally, if you're looking for help with Ruby scripting, porting or migrating Ruby applications, you've come to the right place!
more
Subscribe to our newsletter
to receive the latest news & updates
---
Contact Form
---
Contact Submitted
---
Your information has been sent to PARSEC Group. You should receive a response back within one business day.