Operating Systems
---
PARSEC Group offers a full range of consulting & support services for your enterprise-level operating systems. Our training tracks go hand-in-hand with our services for the systems we support.
Our Trainers Consult... Our Consultants Train.
---
Featured Training and Service - New Unix Classes!
---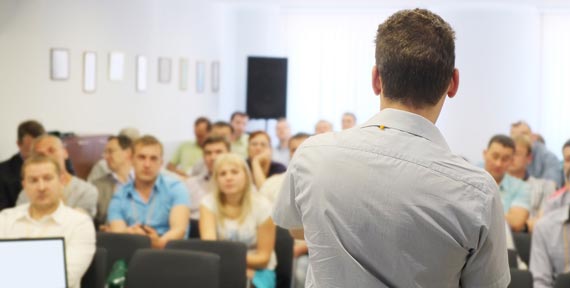 If you're looking for the best instructor-led training in Oracle Solaris, IRIX, HP-UX and AIX, you've come to the right place! At PARSEC you will learn from the best instructors in the industry who will bring their 35+ years of real-world experience to the hands-on Unix training courses. Our classes take you from the basics of Unix to OS specific features and concepts.
Make 2021 your year of growth. Check out our full catalog to start planning then call us to get started!
Subscribe to our newsletter
to receive the latest news & updates
---
Contact Form
---
Contact Submitted
---
Your information has been sent to PARSEC Group. You should receive a response back within one business day.