Don't Miss PARSEC's OpenVMS Boot Camp 2017 Trip Report!
---
The OpenVMS Bootcamp Trip Report is back! The 2016 report drew such an overwhelming response from OpenVMS users and VMS aficionados that we are presenting another conference report for the 2017 OpenVMS Boot Camp. Lorin Ricker will be bringing you the report on Thursday, October 26, 2017 from 11:00am-1:00pm MDT. Lorin will be hosting guests from VSI (VMS Software Inc.) to provide updates and progress on many OpenVMS issues and futures.
PARSEC is hosting this free event as a service to the OpenVMS Community. Space is limited, so be sure to register now to hold your seat. Be sure to plan on staying for the whole two hours because there's a lot of information to be covered, like VSI's port of OpenVMS to the x86 platform, new OpenVMS licensing policies and packaging, and a great technical Q&A you won't want to miss. You can get all the details here.
If you missed the 2017 Boot Camp or missed some sessions while you were there, be sure to join us and participate in this informative event. Register now for this Special PARSEC MEP by sending your registration request to experts@parsec.com.
Operating Systems
---
PARSEC Group offers a full range of consulting & support services for your enterprise-level operating systems. Our training tracks go hand-in-hand with our services for the systems we support.
Our Trainers Consult... Our Consultants Train.
---
Featured Training and Service - New Unix Classes!
---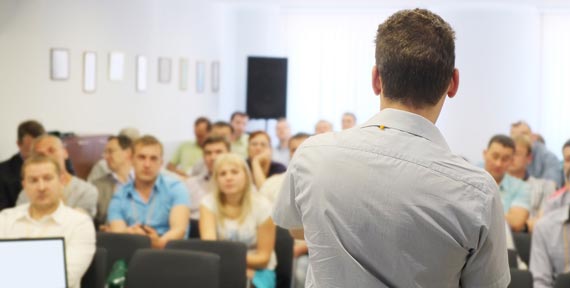 If you're looking for the best instructor-led training in Oracle Solaris, IRIX, HP-UX and AIX, you've come to the right place! At PARSEC you will learn from the best instructors in the industry who will bring their 35+ years of real-world experience to the hands-on Unix training courses. Our classes take you from the basics of Unix to OS specific features and concepts.
Make 2017 your year of growth. Check out our full catalog to start planning then call us to get started!
Subscribe to our newsletter
to receive the latest news & updates
---
Contact Form
---
Contact Submitted
---
Your information has been sent to PARSEC Group. You should receive a response back within one business day.