System Monitoring
---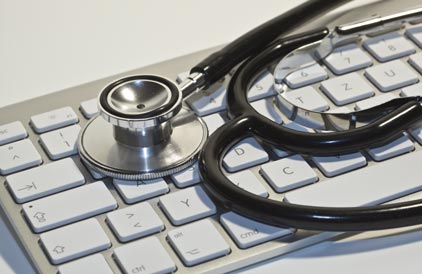 We know how important proactive system monitoring is to an environment's health. PARSEC offers two monitoring options which will make all the difference in managing your environment:
OSM allows system administrators to automatically monitor hardware, software, resource, performance, security and user-defined events that represent potential system failures. OSM is fully configurable to allow the user to control where to send event information, who to contact, what events are priorities and/or critical, how to fix them, and much more.
RSM is a scheduled planned service that allows PARSEC to remotely monitor the health of your system(s). Performance, security, and day-to-day operations are customized to your needs and monitored by our seasoned senior-level consultants.
Management-by-exception saves time and headaches while increasing system control.