Security
---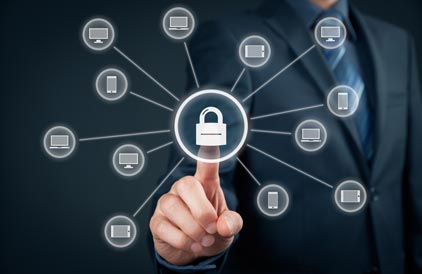 Security is a foundation for every business. PARSEC's security expertise comes from years of experience solving server security problems that alleviates your security concerns.
The experts at PARSEC are well equipped to help with these Security Consulting Services:
Our experts can evaluate your existing security practices to determine if it meets your security policies requirements.
Our experts devise the best way to detect intrusions, recover from the impact and preserve the evidence. We can be a key component in the process of understanding what happened so you can be sure it doesn't happen again.
Customized Security Implementations
We can implement complex regulatory security requirements that need detailed knowledge at the OS level. Server security can be adjusted as needed, so our experts can help to integrate your security policies into your environment so you can avoid future expense and hassle.
OpenVMS Specific Security
PARSEC Consultants are adept with OpenVMS security mechanisms and can assist in getting the exact amount of security you need for your application.
PARSEC Group also offers a Password Policy product for OpenVMS V6.2 and later that allows for more control and enforcement of password policies than what is built into OpenVMS.
Unix Specific Security
We have the experience in using the different and disparate security tools and mechanisms on Unix systems. If you need POSIX ACLs implemented on Solaris, or Control Groups & SElinux in Linux we can get it done.
Security Readiness Review
We audit patches and firmware updates to ensure the security readiness of your environment to prevent an intrusion from happening.
Request Security Information
---
Contact Submitted
---
Your information has been sent to PARSEC Group. You should receive a response back within one business day.